Why Metrics and Performance Data Are Invaluable for Your Business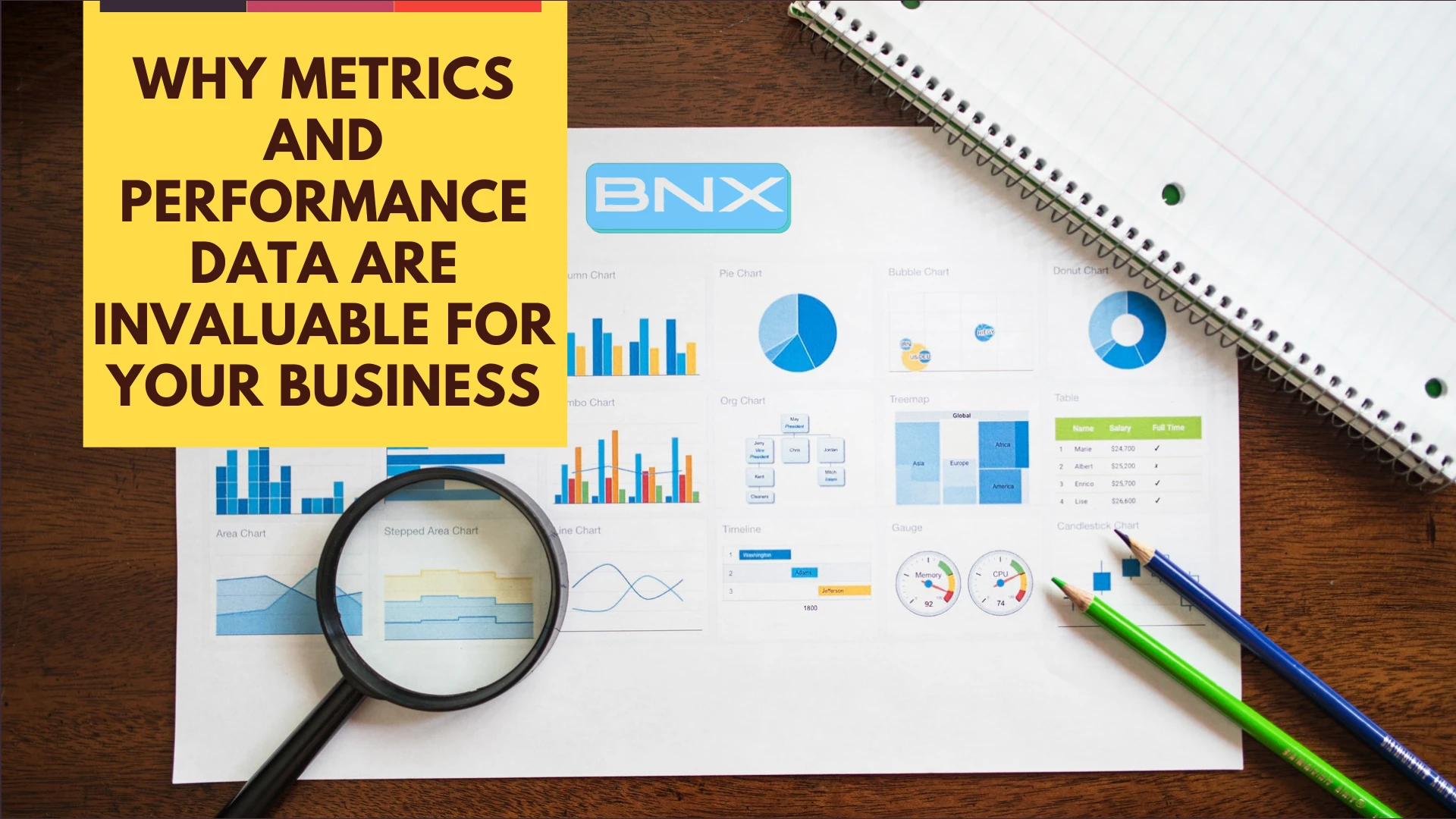 Speed is vital when it comes to businesses recovering from a situation of crisis. Decision-making needs to be swift, accurate, and most importantly, informed. Metrics and performance data are critical indicators; they help businesses measure and calculate productivity, expenses, revenue, sales, staffing, and more. Business metrics need to be defined and outlined accurately to help companies ensure their efforts are optimized.
According to Investopedia, when establishing a useful metric, a manager must assess the goals of the metric first. Once this is done, it is important to find the outputs to measure activities related to these goals. Finally, goals and targets need to be set for KPI metrics integrated with business decisions.
Metrics and indicators:
Serve as a window to parts of the business that need attention or improvement.
Help identify ways to save up on expenses and cut down waste of time and resource.
Provide a snapshot of the company's operational and financial health at any given time.
Influence critical decisions and stakeholders or potential investors through information on how the business is performing, progressing, and managing challenges.
Significance of metrics and other performance data
Every bit of effort that goes into creating a business is an investment. Whether it is time, money, or even attention to a particular aspect of business development, it is an investment. Metrics are necessary to measure if the investment made has proved to be effective or not.
Given below are three reasons why metrics are highly significant:
Identify problems and challenges affecting business
Metrics and KPIs can tell you whether or not a certain aspect of your business is doing well or underperforming. For example, unless you track it, you will never know if your hotel business has satisfactory room service time. Tracking room service time can help you identify whether it is at par with industry standards. If not, your data on performance indicators can be further analyzed to understand if there is a delay at all, at which point in the process the delay is occurring, whether or not it can be managed, or if the entire challenge can be resolved.
Measure business growth and progress
One of the ways to measure how far the business has come is to check the data provided by performance indices. If, as a startup business, your productivity was 'x' units, how much has it increased/decreased or remained unchanged? You can then use this information to analyze the individual components and the influence they have had in the overall journey of the business since inception. It is also important to have KPIs to understand how to optimize efforts and investment put into the business, especially operations.
Make informed business decisions
One of the most important reasons for businesses to keep an eye on performance indices is that they help business owners make informed decisions. KPIs can be very effective at revealing the financial health of a company, an aspect valued by investors and stockholders equally. If you find your company is underperforming in certain areas, these KPIs can help you take the much needed informed decisions to move on.
Stay informed; Choose relevance
Because of their significance, it is vital for recovering businesses and startups to ensure they have KPIs and other performance indicators identified and set up on time. Financial health is of utmost importance in the beginning years of a business and these indicators can provide business owners with valuable inputs to prevent a negative impact on the business cash flow. That said, if metrics are set incorrectly, the data generated will be of no use. To be effective, metrics should be consistent, arriving at the same figures and numbers multiple times.