Restaurant Agility from Necessity: A Business-building Mindset in Crisis Mode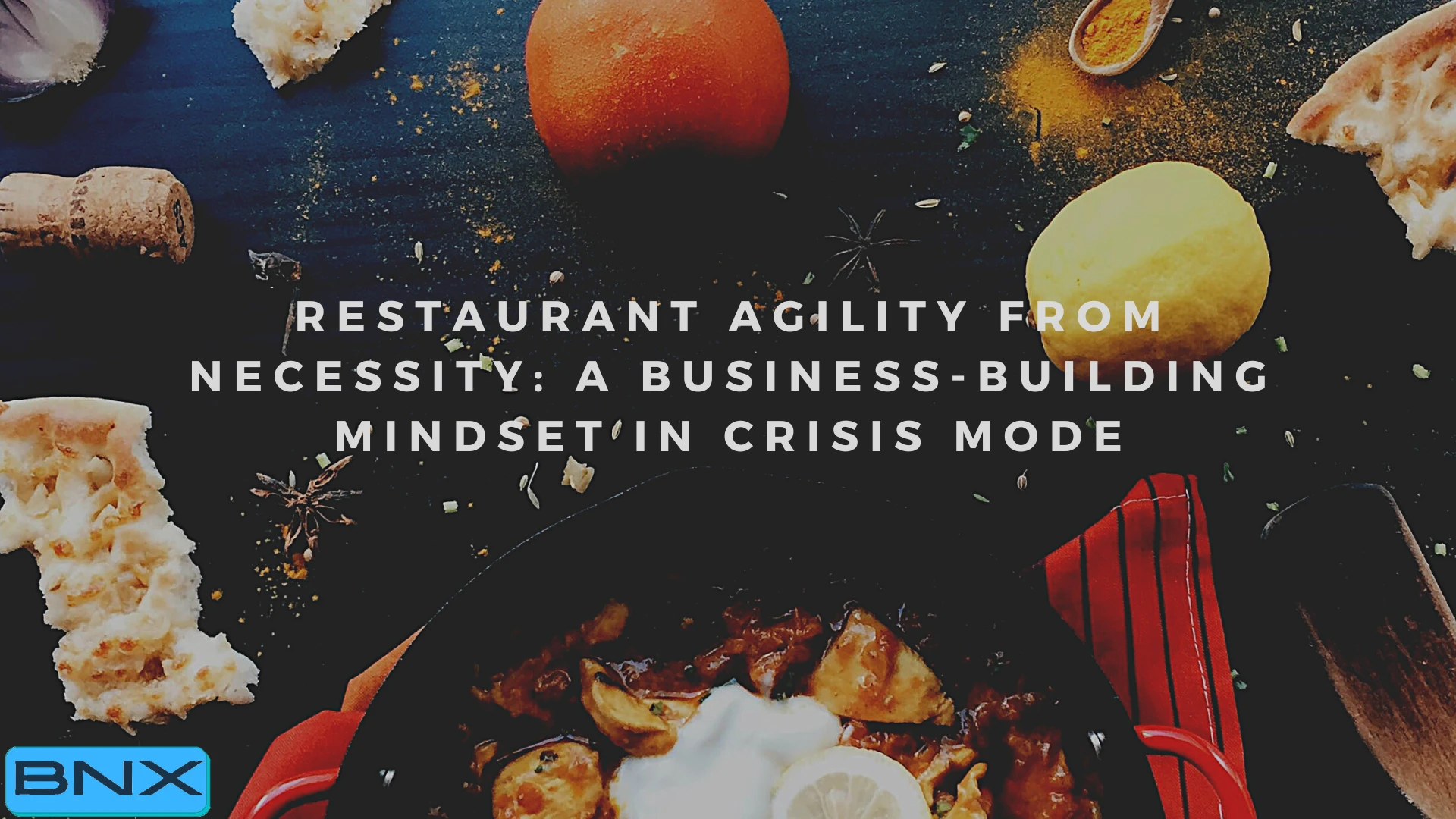 Analysts estimate that 75% of independent restaurants that have been closed during the COVID-19 pandemic won't survive the crisis.
Looking for Inspiration?
With such negative industry news around us, comes signs of restaurant owner creativity and grit. For example, more and more survival-focused restaurant owners are in "creative business building" mode. As a result, the industry is seeing innovative business model pivots. Some restaurants are not only adjusting how to engage with customers and employees but how they build more agile infrastructure and supply chains.
Check out this article to learn how "steakhouses are being reinvented as butcher shops, upscale eateries are hosting virtual cocktail classes, chefs are creating DIY meal kits and dining rooms are being turned into supermarkets."
Looking for Guidance?
Of course, the full impact of this pandemic on many restaurant operations and supply chains is still unknown. However, data strongly suggests restaurant owners who can think creatively and document disaster recovery plans are more likely to pull through this crisis. As they consider rethinking business models, many owners will still require more systematic approaches to business survival.