Leveraging Technology to Improve Insurance Eligibility Verification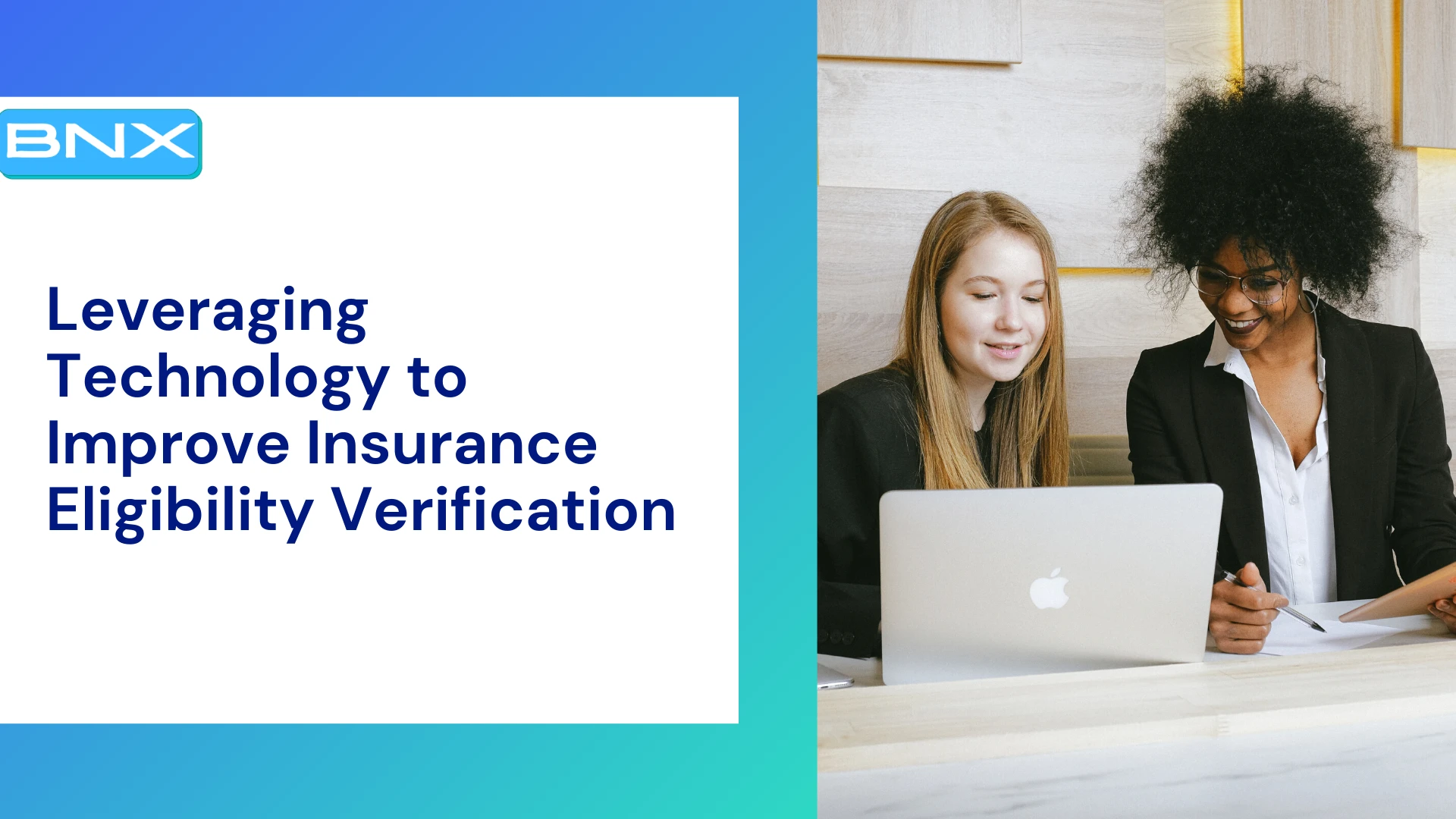 For most DME/HME startups or small businesses, it is vital to carry out insurance eligibility verification. Incorrect or incomplete coverage information can cause delays or denials in medical claims. There are three major areas that must be addressed by insurance eligibility verification: status of coverage, eligibility, and active or inactive status of the policy. Verification work can be detail and time-intensive.
For a startup or a small DME/HME business, channeling a dedicated, trained resource for the purpose of detailed eligibility verification may prove expensive. In the absence of trained resources, the responsibility of patient details at check-in alongside insurance eligibility verification can over-burden the existing staff and lead to mistakes. Often, these mistakes may stem from patients unwittingly providing wrong information. Problems may occur later in the form of delayed payments, or even denials to your DME/HME.
Technology, in the form of relevant automation applications, can help circumvent this challenge. Automating data-intensive tasks can help reduce the burden on existing staff. It can also save your business the expense of hiring trained staff while ensuring reliable results in the form of accurate and error-free data. Here are two critical elements of insurance eligibility verification that can be addressed by deploying technology.
Creating accurate patient records
When patients visit a DME/HME, it is usually because of a medical requirement. Trained staff work to promptly address the issue. Gaps in patient information may be created by patients themselves during these visits. Insurance can be a complicated subject for many who are not acquainted with it. This can cause vital information to be left out at the time of claim filing, leading to delays or denial of the claim by the insurer.
Address it: Opting for automated patient scheduling can help with the creation of records that are thorough and free of gaps.
Conducting follow-up to fill in missing information
It is important to follow-up with patients to ensure missing information is addressed and changes and updates are made to existing records. At times, patients themselves may be confused regarding details of their insurance coverage. This can translate into confusion when it comes to insurance cost-sharing options, copay, and coinsurance.
Address it: Patient enrollment is critical to business sustainability of a DME/HME. Basics — such as identifying information — must be completed at the first point of contact. It is vital to record pertinent information immediately, including medical history, doctor, emergency contact, and insurance provider details.
Leveraging professional expertise
Insurance eligibility verification is part of revenue cycle management. It can prevent errors, delayed payments, and declined insurance claims. It includes checking coverage details of the patient's insurance plan and also periodically taking note of any changes and modifications, such as divorce or marriage, to update existing information accordingly. Once the verification is complete, you can communicate directly with your patients to address issues such as co-payments and out-of-network coverage. This can prevent surprises at claim application and submission time. Partnering with professional providers of RCM services can help you access relevant automation assistance and expertise to ensure your business doesn't face delays or denials.