How a Versatile Tool Can Help Improve Your Business Rebuilding Prospects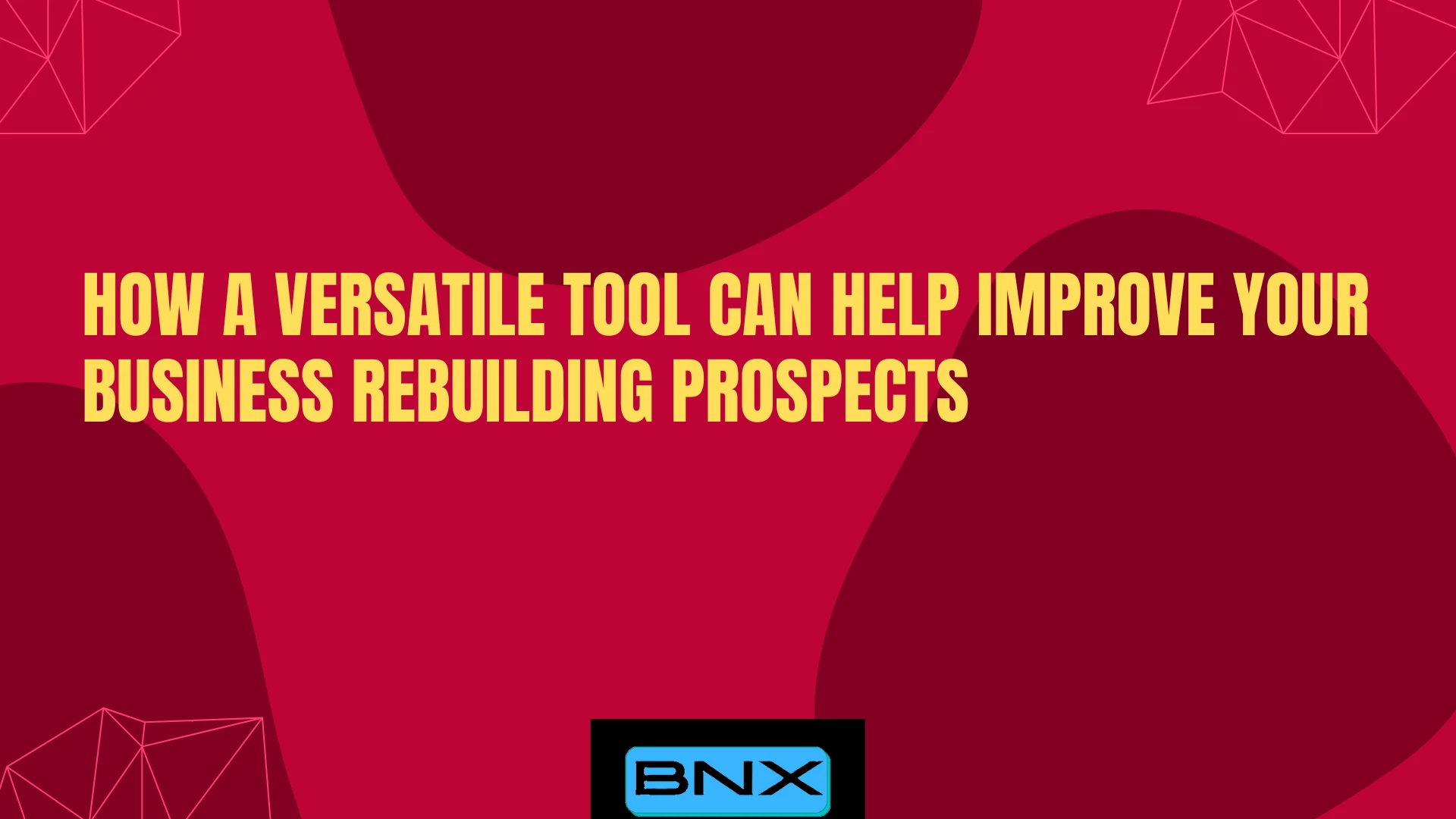 A McKinsey report outlines how small and medium-size enterprises (SMEs) are under strain due to the COVID-19 crisis. They have fewer cash reserves to maintain salaries and face greater trouble in accessing aid. The report reviews the impact of the pandemic across employment and productivity at levels not witnessed since the Great Depression.
The outlook ahead
While there are no clear answers, automation and a move towards the digital can be counted as being a relevant development for businesses across industries. This would include acceptance of the fact that some roles, occupations, and activities may be entirely shadowed or pushed into oblivion, while newer ones emerge. According to another report, retailers who leveraged digital capabilities have performed well since the beginning of the crisis. An example presented is that of Target, which saw comparable store sales grow by more than ten percent in the first quarter of 2020, reflecting an increase of 141 percent in digital sales, in contrast to in-store sales that rose to less than one percent.
The ability of businesses to adapt and embrace these trends could be the best indicator of their ability to survive and even thrive.
Adaptability is an essential ingredient for re-emergence and survival. Businesses that have escaped being completely shut down are considering resurgence and exploring ways of emerging from the crisis. Technology is playing a pivotal role here; companies with access to digital infrastructure have been able to conduct business.
Here are some ways in which a digital tool can help an emerging business:
Empower businesses operationally: Faced with the prospect of limited liquidity, businesses will need their tech solutions to be versatile. Capabilities such as automation and software integration that take over time-intensive tasks of bookkeeping, critical accounting tasks like ledger balancing, cash flow management, and tracking accounts receivables can help business operators understand business liquidity and financial capabilities better. In turn, these capabilities enable informed decision-making especially relevant to investments in rebuilding efforts.
Help expand existing capabilities: More small businesses are facing the reality of unemployment. For business owners contemplating emerging from the pandemic, this is a double blow. They experience a lack of finances and a lack of adequate assistance in the form of human resources. Digital adaptations, such as automated bookings, can help customer-facing businesses to connect with their customers in a contactless manner. Industries that can benefit from this include restaurants where patrons can choose to book in advance, or healthcare and veterinary businesses where appointments with doctors can be made in advance.
Provide flexibility to the business: An emerging business needs solutions that are flexible enough to keep pace with change. Digital tools that can be customized to specific requirements can allow businesses the advantage of adaptability without losing core capabilities. For example, room occupancy rates can provide an emerging business with critical data on how to profitably cut down on non-performing sections. Data on customer service can help weed out services that are redundant. These analyses can help propel critical or necessary change in an informed manner.