Building Financial Independence in Your Startup Business Strategy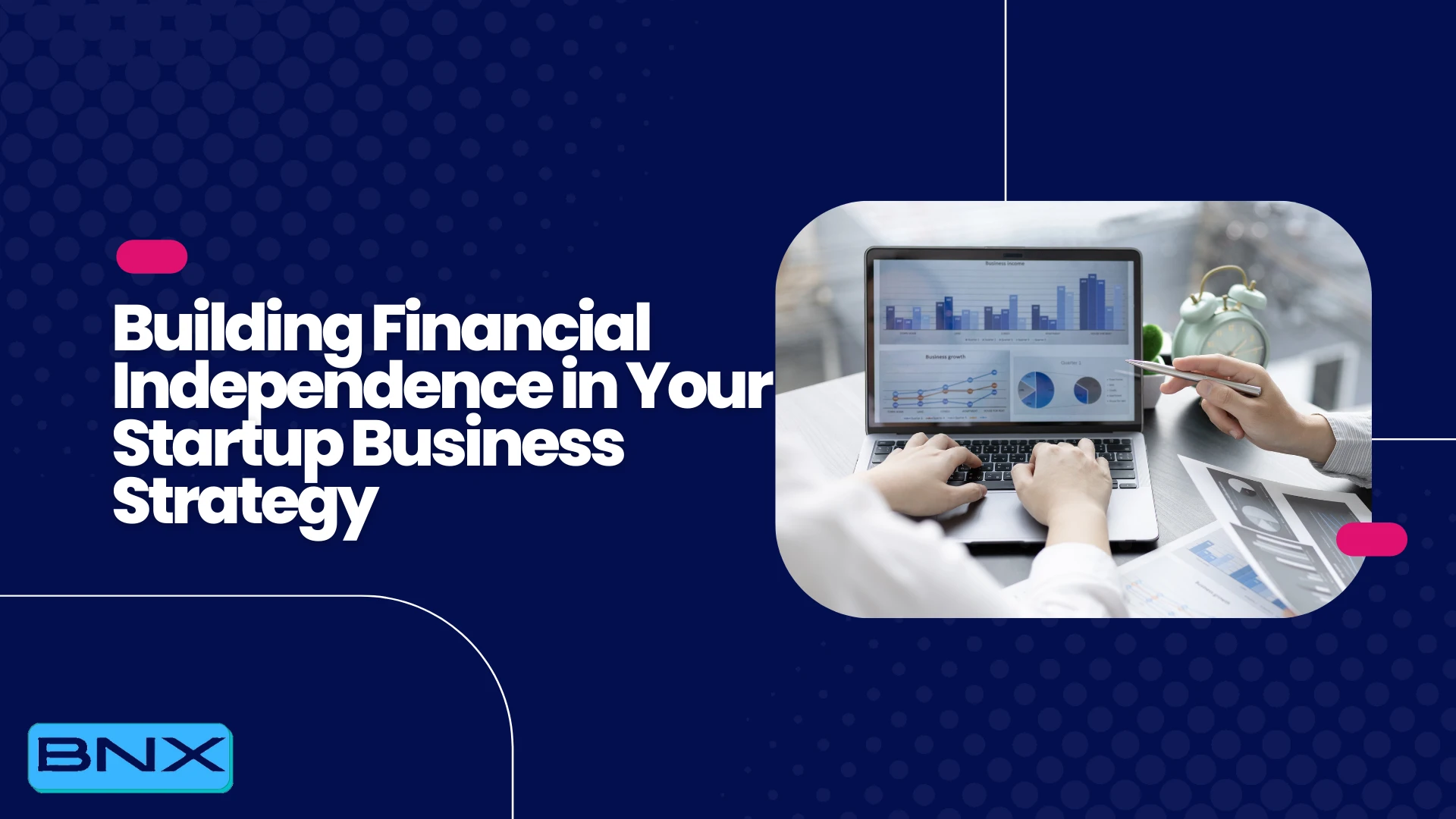 Budget-building can be time-consuming. Especially so for startup businesses or CPA firms that are short-staffed and often depend on multi-tasking owners to ensure work is done and deliverables met.
Here are some considerations that can help ensure the busy bookkeeping startup or CPA firm draw up a pertinent budget that takes into account business needs and future goals.
Tip#1 Leveraging professional assistance
While hiring itself may be challenging in a COVID-19 environment, employing expertise can prove to be a long-term investment. This is not just in terms of money, but also the efforts needed to train and bring new hires quickly up-to-speed on the job requirements.
From limiting redundancies to addressing actual staff shortage, professional bookkeeping assistance is uniquely placed to support bookkeeping businesses professionally. Whether in the form of outsourced resources or strategic partners, they bring in proven expertise and insightful knowledge to business bookkeeping, hitting the ground running where operations are concerned, and barring a few instances, do not need any handholding to start delivering results.
This frees up business owners who do their own accounting and financial management as well as busy accounting professionals to focus on other activities that may need their involvement and attention. It also provides valuable support for businesses just taking off and looking for cost-effective startup solutions without first expending time and money on infrastructure and hiring of staff.
Tip#2 Streamlining bookkeeping operations
Needing to carry out daily due diligence in bookkeeping can be counterproductive to multi-tasking accountants, especially when they're working on budgets, forecasting, or other strategic planning and goal-making tasks that directly affect and influence business financials.
Entrusting this daily work, even selectively, to outsourcing expertise such as startup accounting services, can make a huge positive impact, freeing up time without negatively impacting existing tasks. Furthermore, partnering with professionals brings in multiple benefits on a larger, operational scale:
Higher quality work; industry best practices employed
Adherence to timelines for deliverables
Access to current infrastructure and software; proven systems
Ability for businesses to extend existing services to their clients without the need to make in-house installation or arrangements
Zero maintenance hassles, since infrastructure and software is managed by outsourcing agency
Once operationally streamlined and stabilized, businesses begin to benefit from:
Balanced ledgers and tracking of monies
Well-managed cash flow
Better view of the available cash at all times
Access to data and information to make informed investment and other business decisions
Delivering detailed and customized reports that can contribute to financial management activities