Accounting Basics to Ensure Success for Your Restaurant Business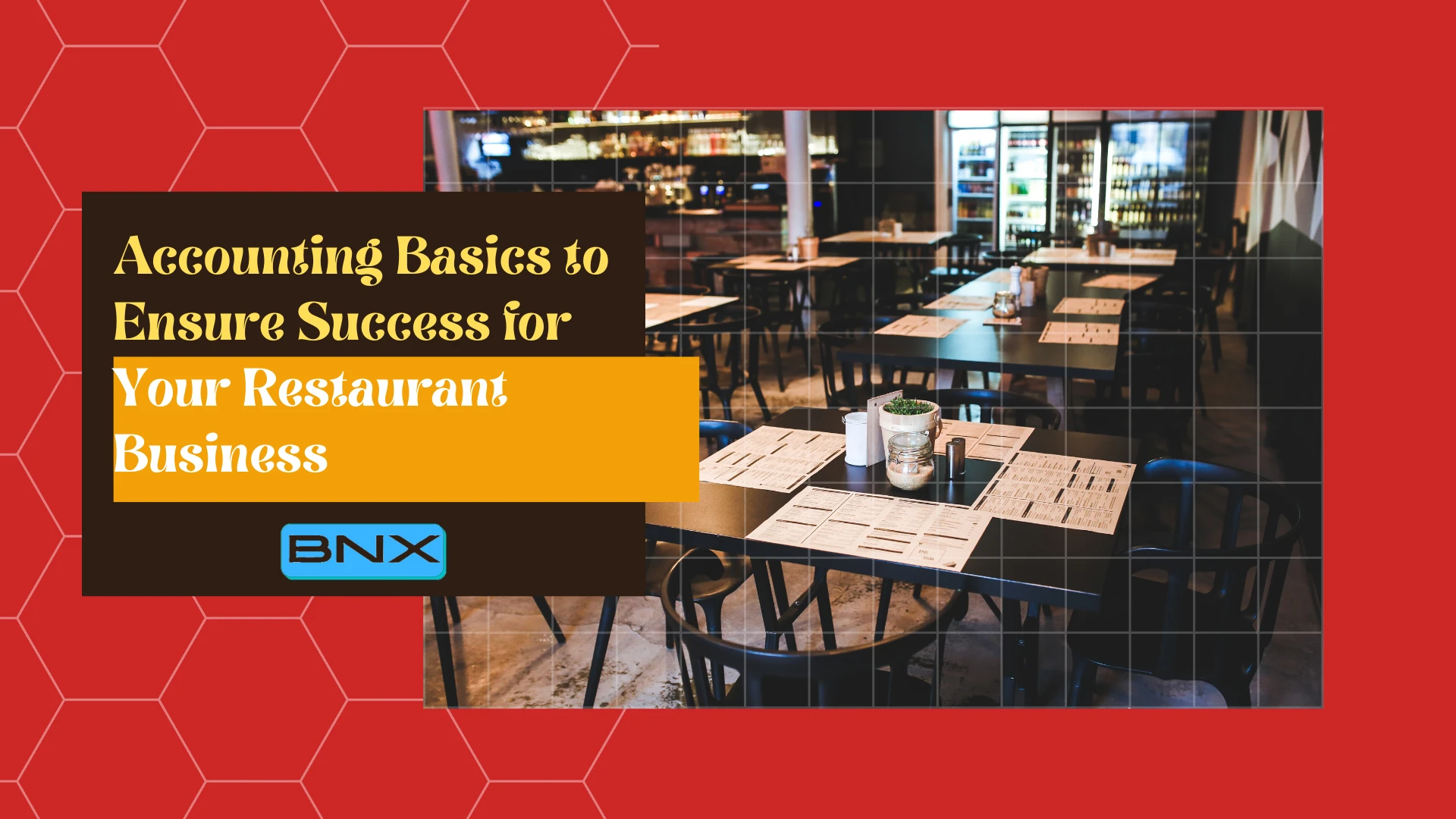 Restaurant accounting is necessary to ensure a profitable business. Restaurants are not characteristically high-profit business. Profits may be only as high ten percent, despite all the hard work that goes into creating it. Elements such as location, food and ambience are a big part of it, but good financial planning is applicable to restaurant management as well; accounting and profitability go hand-in-hand.
Here are some accounting practices that you can incorporate in your restaurant operations to ensure success:
Stick to diligence
Ensure good bookkeeping and accounting practices, regardless of whether you are running a restaurant or a supplies chain business. This means diligently recording each and every transaction in bookkeeping terms. When you carry out daily bookkeeping, you ensure more accurate accounting, in turn leading to more reliable financial reports for your restaurant.
Remember, timely bookkeeping covers many factors that can help you save money as well as ensure you are not losing money through interest, etc. This means efficient cash flow management, better debt tracking and collection, etc. for all your restaurant transactions.
Draw a business plan
So you have thought of opening a restaurant and are already wondering about how to carry out the accounting. But don't forget to treat this as any other business in terms of beginning with a budget, business plan, etc. If you are unsure about creating a business plan, be sure to look for professional help. A business plan not only ensures better allocation of resources but helps you keep track of critical elements such as cash reserves and funding details. Restaurant accounting is a tricky area because of high volumes which can derail even the best accounting plan. Entries can quickly pile up, resulting in huge data lapses.
A restaurant accounting plan will incorporate projections with actual cash flow and figures, resulting in financial reports that reflect the current financial. Accurate financial reports are needed to establish your credentials as a business and a business plan can help put your accounting and finances on the right track.
Manage cash flow
As mentioned earlier, because of high volumes, it is easy to lose track of restaurant transactions, leading to inaccurate accounting. While managing cash flows may seem like a simple task, it is an essential one. When your businesses is funded with a loan, for example, it can be easy to mistake borrowed funds for money available for even small expenses. Further, revenue need not always mean profit. All of these concepts are best handled through effective cash flow management.
Smart restaurant accounting includes well planned expenses and allocation of existing cash. The best way to manage this, if you are unsure of investing time and attention to the task is to hand over the work to a professional. Not only do professionals know their job well, they also ensure less errors on the task. You get work that is high quality and also free time to pursue your own business.